The City of Cottonwood is proud to present the 7th Annual Rhythm & Ribs concert and rib competition this Saturday, September 22 at the Cottonwood Kid's Park. This year's event features Lou Gramm "The Voice of Foreigner" at 7:00 pm with the gates opening at 11:00 am.
Tickets are $15 in advance, $20 Day of and $25 for VIP which provides a chair next to the stage and an exclusive beer booth. Tickets are on sale now at the Cottonwood Recreation Center. For more information please contact the CRC front desk at 639-3200.
New this year will be the "Joe Blow" division for the backyard grill master to see who really has the best ribs. $50 per entry to compete for the grand prize of $225. Inquiries about the "Joe Blow" cook-off can be directed to Hezekiah Allen at HAllen@Cottonwoodaz.gov.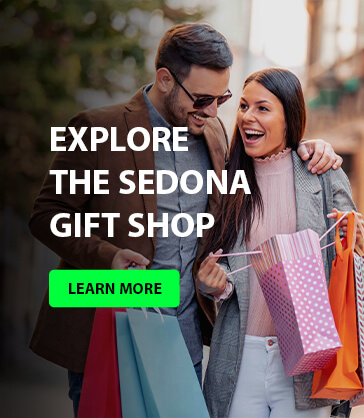 Complete Rhythm & Ribs Line-up:
11:00 am – Combo Deluxe an Arizona Favorite
1:30 pm – Christopher Robin & His Band of All-Star Players
4:00 pm – Breakdown "A Tom Petty Experience"
7:00 pm – Lou Gramm "The Voice of Foreigner"
For more information: http://cottonwoodaz.gov/news/RR%20Press%20Release%202012.pdf