Jerome AZ (April 29, 2012) – Plans are under way for the 47th Annual Jerome Historic Home and Building Tour on May 19-20, 2012. This longest running tour in the state of Arizona promises a look at the historic gems of this charming town including some never seen treasures that will delight visitors. Tickets will be sold on Main Street, right in the center of town at the old firehouse and cost $12 for adults and $6 for children. The first tickets are sold at 9:00AM and the final tickets each day will be sold at 3:00PM, leaving two hours for latecomers to get through the tour by 5:00PM.
Have you ever wondered about the homes right on the road as you head out of Jerome toward Prescott? This year, visitors will be invited into two of them. Stunning views and impeccable renovations are the hallmarks of The Cain/Gillenwater and Deming/Klagge homes. The homes are named for the first owner and the current owner. Interesting history will be revealed about these charming homes. The Jerome Chamber of Commerce provides transportation and a quick turnaround at the lookout point just out of town is a special treat, especially for those who have never driven this winding and beautiful road.
Also on the tour are a textile artist's studio, The Boyd Hotel, The Miner's Cottage, The Old School House/Jerome Town Hall and the much-awaited renovation of the lower levels of the Sullivan Hotel.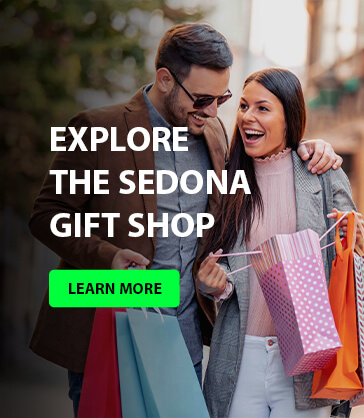 This is a guided tour with transportation provided from home to home. The all-volunteer docents will explain the history and the fascinating stories behind each venue. There are plenty of steps and winding paths so the tour will not be handicapped accessible. For more information, contact The Jerome Chamber of Commerce at (928) 634-2900. If you would like to volunteer for this great event, contact Diana Martin at Mooey Christmas at 634 2604.