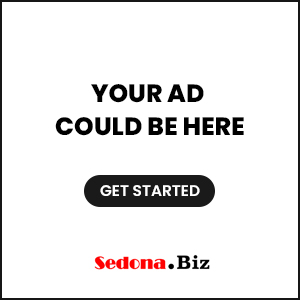 Clarkdale AZ (December 9, 2017) – Fall semester came to a memorable close for 40 Yavapai College student nurses who earned the chance to either continue their educations or, following a national licensing exam, to join the ranks of nurses caring for the sick and wounded across the globe.
The 40 associate of applied science degree earners from both the YC Prescott and Verde Valley campuses were feted during a traditional nurse pinning ceremony Dec. 8 at the YC Performing Arts Center.
Sara Mickelson of Cottonwood celebrated her graduation from nursing school with her extended family, including her mother, Karin Mickelson, also of Cottonwood and a 1995 graduate of the YC nursing program. "I'm very proud of Sara. I know how hard it was. I know what she went through."
Now retired, Karin Mickelson said she loved being a nurse. "It was wonderful. It was the best decision I ever made." She's certain her daughter will love nursing, too. "She'll be a great nurse," she said.
The finale for the fall 2017 YC nursing class also featured addresses by YC President Dr. Penny Wills, Nursing Program Director Mary Brown and Nursing Professor Rosemarie Thieme.
Brown told the audience of well-wishers, "Nursing school has taken over the life of your student. Today we're giving them back to you."
Wills lauded the graduates' career choice, saying, "You're one of the few in medicine who still touch a patient's heart, mind and body."
Thieme asked the future registered nurses to add the four Cs – critical thinking, remaining calm, continuing education and caring – to their already overflowing knowledge stores and said, "You will impact people's lives every day." 
Family members presented individual nursing candidates their pins as heartfelt messages of thanks and inspiration written by each student were read aloud. Among the tangible items graduates said they were thankful for: energy drinks and waterproof mascara.
"I cried all the way home on the last night of my preceptorship, because I was so happy," Sara Mickelson said.
The YC Nursing Program is highly respected nationally and is accredited by both the Arizona State Board of Nursing and the Accreditation Commission for Education in Nursing. Information about the program, offered at both the Prescott and Verde Valley campuses, can be accessed at yc.edu/nursing.