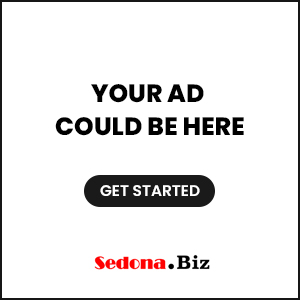 Verde Valley AZ (August 28, 2013) – Caleb Krebbs, a 17-year old Rimrock High School student, has a vision to help reduce substance abuse. Krebbs said, "I have seen the damage that drug abuse causes for the person and for families and I want to do something about it."
Krebbs launched a 3 on 3 Basketball Tournament called 'Shoot for Drug Awareness,' that is set for September 20 and 21 in Cottonwood. Youth and adults are invited. Proceeds from the event will go towards MATFORCE's various drug prevention programs.
Merilee Fowler, MATFORCE Executive Director, said, "We admire Caleb and are so grateful for his fund-raising efforts. Many in our community may not realize that MATFORCE is a non-profit organization, relying solely on grants and donations to fund our many drug prevention projects."
The Shoot for Drug Awareness Tournament will be held at Cottonwood Middle School on September 20 and 21. Start times are 5:00 PM on Friday, September 20, and continuing at 9:00 AM on Saturday, September 21.
Sign up for either the 6th to 8th grade division or for the high school to adult division. Participants can register a team of four players for a total of $40. Those who pre-register by September 10 will also receive a participant t-shirt.
Register by emailing matforce@cableone.net or by calling 928-708-0100.
Anyone wishing to help sponsor this event is also invited to contact MATFORCE. Along with a donation of $100 their name will be displayed on a banner at the event or with a donation of $30 their name or logo will be featured on the participant t-shirts.
Visit matforce.org for details.