Sedona AZ (May 5, 2012) – On Saturday, May 12, join other members of the community for the second annual Mayor-Led Bicycle Ride sponsored by the City of Sedona.  This free event begins at 9 a.m. on the south side of City Hall, located at 102 Roadrunner Drive. 
Mayor Rob Adams will take riders on a two-part family fun ride.  Part one will follow a 4 mile road route through quiet West Sedona neighborhoods.  After returning to City Hall, those riders desiring more exercise can continue with the Mayor on a second 4 mile ride following a different route.  Bike mechanics will be available on site at 8 a.m. to perform minor bicycle tune-ups. 
The first 100 riders to show up will receive a free tee-shirt. Helmets are required for all riders.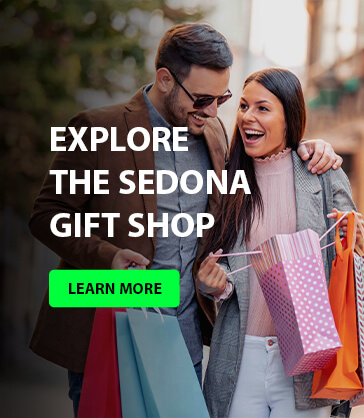 This ride is intended to promote cycling in the community and is a nationwide event organized by Bicycle Friendly Communities during the month of May.  Sedona was designated a Bronze Level Bicycle Friendly Community by the League of American Bicyclists in May 2011.
For more information, contact Dave Singer, Sedona Bicycle Coordinator at 203-5045 or DSinger@SedonaAZ.gov.