Phoenix AZ (August 20, 2012) – In a combined effort with the National Parks Service, a motor coach inspection detail was conducted at the Grand Canyon National Park from August 14, 2012 to August 15, 2012. This is an annual inspection aimed at promoting a safe and secure method of travel. Officers completed comprehensive inspections of all motor coach vehicles that entered the National Park. These inspections included driver credentials.
DPS Officers along with the assistance of National Park Service and Officers from the Federal Motor Carrier Association conducted 207 Motor Coach Inspections.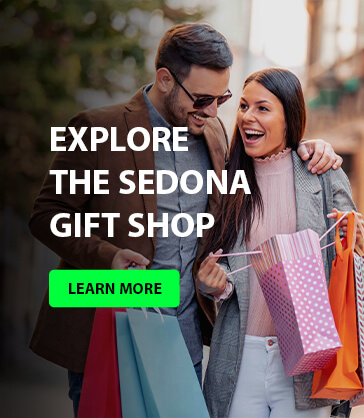 28 vehicles were placed out of service for mechanical violations. The most significant violations were brakes, tires, exhaust leaks, stop lamps/turn signals and battery corrosion.
7 drivers were placed out of service. The most significant violations were hours of service, false records of duty status, suspended driver's license and not wearing corrective lenses when required.
4% of drivers inspected were placed out of service.
21 commercial vehicles (trucks) were inspected. 14% were placed out of service.
1 driver was arrested for a Grand Canyon National Park Warrant for an unpaid Commercial Violation from two years ago.
28 Drivers were cited by the National Park Service for Permit Violations. 1 company at the detail was found to not have operating authority. Federal inspectors found the violation.
The Arizona Highway Patrol is part of a nationwide effort to reduce motor coach crashes and ensure the safety of those citizens who use this method of travel. Motor coach inspection details such as the Grand Canyon project will increase the safety for all drivers traveling on Arizona highways.